No, not a complaint about range-limited laser beams.  Not now, anyway.
It has long fascinated me, the thought that light actually travels. That we observe the moon, the sun, and especially the other stars as they once were, not as they are now. 
John Halton is similarly fascinated by light that is seven and a half billion years old: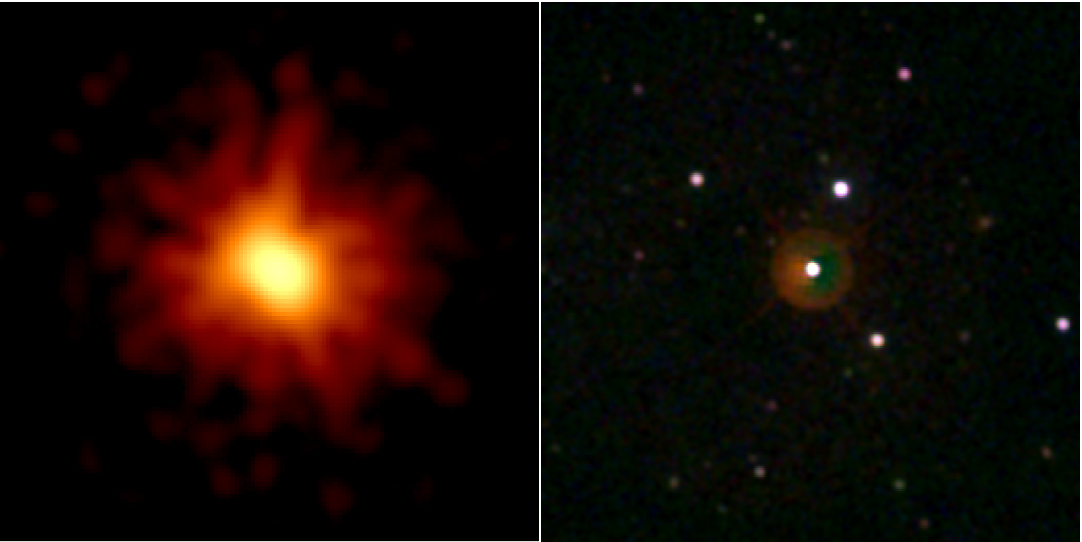 John's wife drew his attention to this wonderful and apposite poem by Elizabeth Jennings:
Delay

The radiance of that star that leans on me
Was shining years ago. The light that now
Glitters up there my eye may never see,
And so the time lag teases me with how

Love that loves now may not reach me until
Its first desire is spent. The star's impulse
Must wait for eyes to claim it beautiful
And love arrived may find us somewhere else.
 
That is all.